A boutique consulting firm, the Penny Consulting Group is dedicated to improving the health and well-being of children and families. We partner with clients to help them realize their vision, create solutions and achieve their goals. Whether it's strategizing with a new non-profit about their mission or designing a fund development plan to engage new donors, the Penny Consulting Group will be there to help you navigate the process and find a solution. We conduct our work using three principles:
We believe in working smarter, not harder.
We believe that every client has the opportunity to be successful with the right tools.
We believe it is not always about a right or wrong way, rather a multitude of methods and strategies to reach the best solution.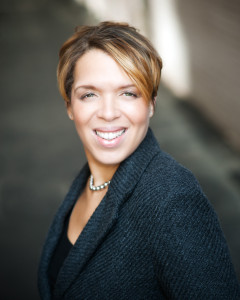 Stacey Cunningham Penny, MSW, MPH is the President and Founder of The Penny Consulting Group. A Chicago native living in Maryland, Stacey has over 20 years of experience of working with national non-profit organizations, community-based agencies, and national and state health agencies. She has held several positions within national nonprofits, spanning from Program Associate to Executive Director. Stacey knows the diligence required to lead an organization and has the tenacity to remain steadfast to a vision. With a background in Social Work and Public Health, Stacey is an expert in maternal and child health, mental health and wellness, and racial and health inequities. She is a skilled broker of relationships with a gift for connecting people and building strategic alliances. Stacey's passion for helping people, her meticulous attention to details as well as her ability to think outside of the box makes her the kind of consultant you want in your corner.
View Stacey's full bio here.